Competitor Analysis through Keyword Research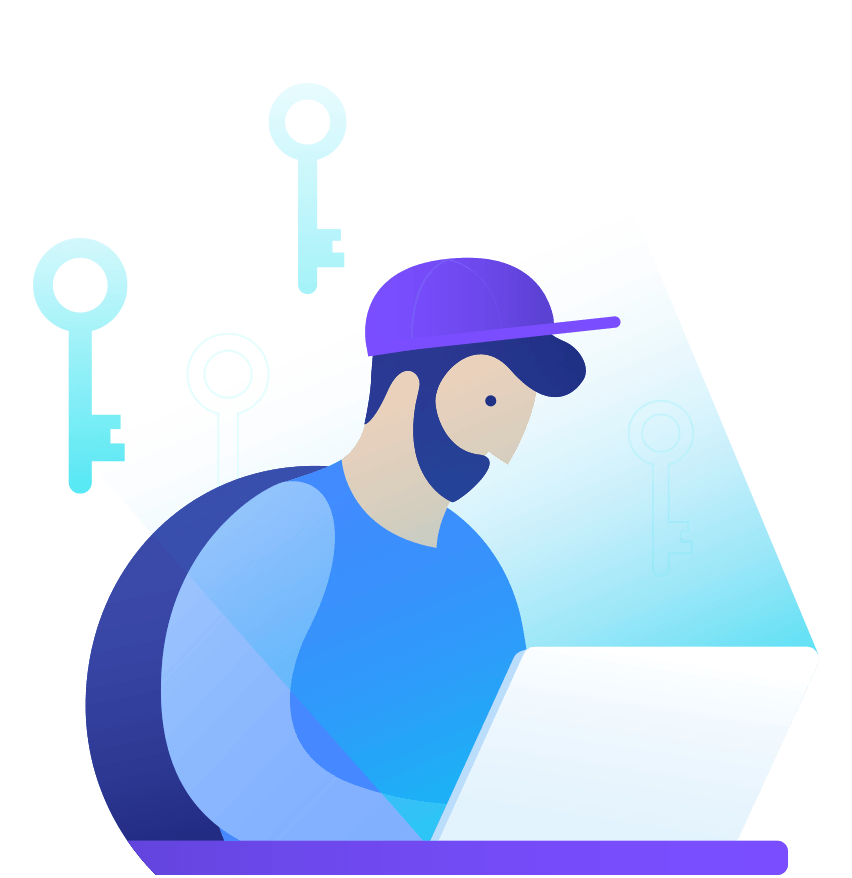 Different Approach to Beat Your Competitors
Our Keyword Research Analysis is a different approach of beating your competitors regarding SEO and Pay-per-Click (PPC) Campaigns.

No one can guess what each user is typing in the Google Search field (also other search engines) so a good Keyword Research is mandatory.

Find new or less competitive keywords.
Automation & Scalability
We extend your capabilities beyond manually using Google Keyword Planner or any other tool to do the right Keyword Research.
Because we do not only get information from Google Ads but we also get information for which keywords websites get Organic Ranking and use PPC.
As we are using scripts to get all this information we can do the analysis for thousands of websites. We can apply filters to the information that we present to you so you only see information that is important for you.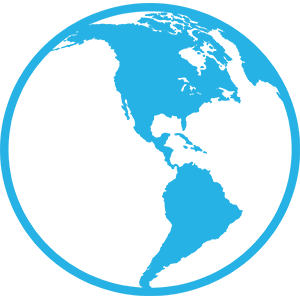 Who Benefits from our Competitor Analysis and Report
Marketing Specialist looking for information which their competitors can not find
SEO Experts & Specialists
Digital Marketers working on Pay-per-Click (PPC) Campaigns
Statistics & Analysis Specialists
Multiple Countries and Languages
We can do Keyword Research for any country in any language.
Competitor Analysis – EXAMPLES
Below you will find 2 examples of Competitor Analysis.