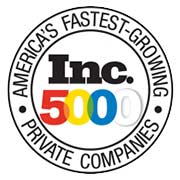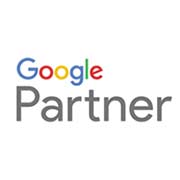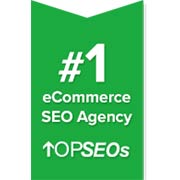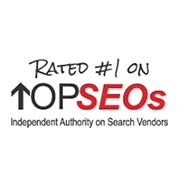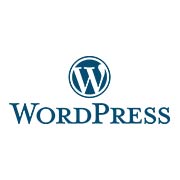 Huge Clients from: USA, UK, Sweden, Spain, Italy, Bulgaria and more
The first step is to discover more about you, your company's vision, and your business goals.
We have a strategic plan in place that aligns with your initial vision and makes your goals achievable.
Once the outline is finished, visual concepts of your project will be created.
Review and testing are here, which ensures the quality of your project.
Here is where we present your project. Upon approval, your project will be launched.