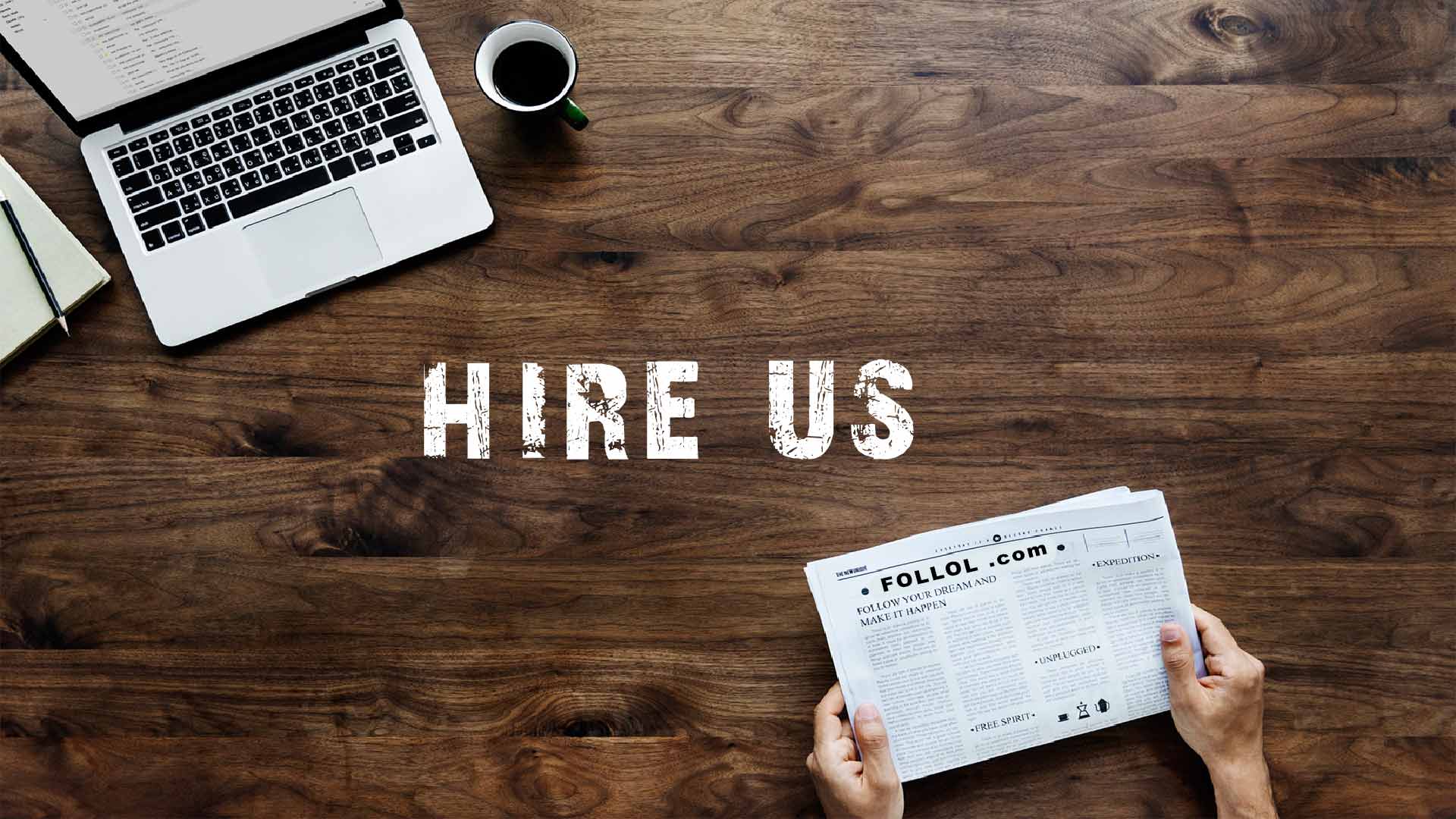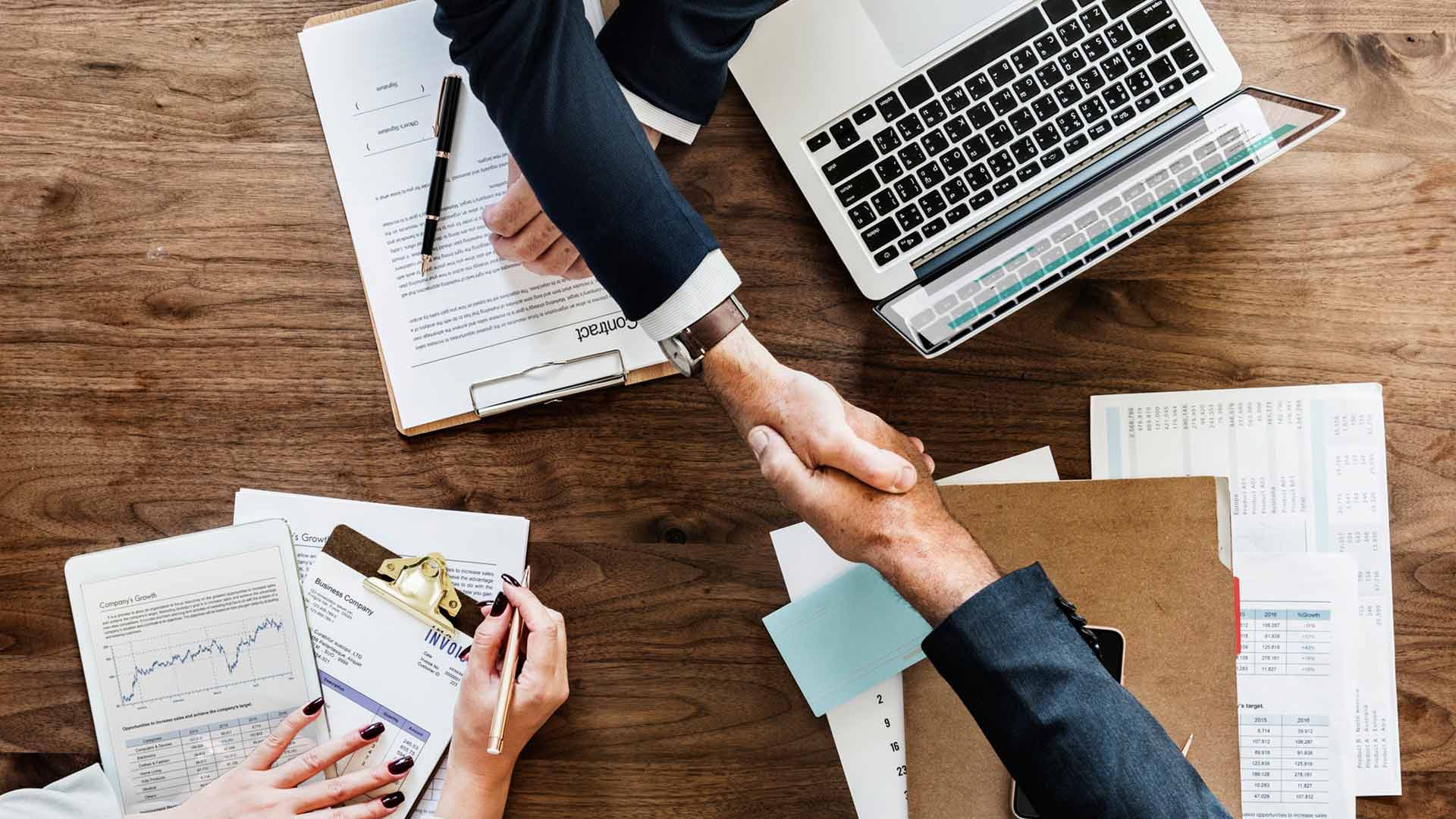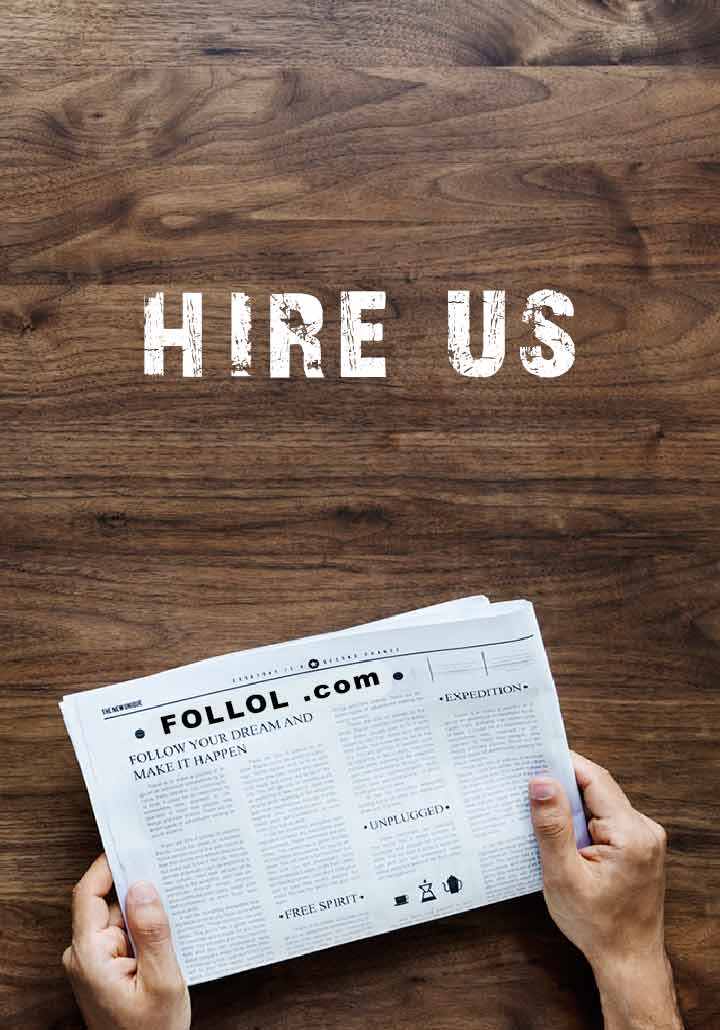 Advantages of Hiring Online Creations Ltd
Below you can find the advantages of hiring our company instead of hiring an employee.
LOYALTY & LONG TERM RELATIONSHIP:
We are looking for long term clients and we know that you will value our loyalty. These days it is very hard to find someone who is loyal. Most of the employees search for another job after they get some experience.
LOVE, PASSION & HAPPINESS:
We work with passion. We love our job and we are very happy to do it. We love waking up and going to sleep thinking about what we do.
GOALS:
We will help you grow your business and achieve your company goals.
RESOLVING ISSUES:
We will help you solve your issues quickly and efficiently.
EXCELLENCE:
We are very good at what we do and we are continuously improving our skills and services.
EXPERIENCE:
The company has more than 10 years of professional experience.
PRIVACY:
We do not share our client's information with anyone. If you accept to work with us please have in mind that we will not give you any information for any of our clients.
EXPERTS:
We have experts with different skills in the company, who can take on different tasks. Because no one knows everything and as a team we can do better than if you hire only one person.
COMPANY KNOWLEDGE:
You can use the whole Online Creations Ltd company knowledge. When you hire one person he/she will be able to get advices and support from all his/her colleagues in our company.
PROJECT MANAGER:
No matter how many employees you have hired you speak with only one Project Manager who will help you every single task and be with you solving different issues.
NO SICK LEAVES:
If one of us is sick there is another person who can handle the task.
NO ANNUAL LEAVE:
If one of us needs vacation his tasks are handled by one of his colleagues. We only take vacation on Easter, Christmas and New Year.
OVERTIME:
If required we may be available for more than 40 hours per week.
BUSINESS AGREEMENT:
We (you and Online Creations Ltd) sign a business to business agreement (not you and an employee). This means that you do not have to worry about any issues with any employees.
Senior PPC Specialist/Team
7+ years of experience in PPC campaigns
Senior Digital Marketing Specialist
10+ years of experience in Digital Marketing
Senior SEO Specialist/Team
15+ years of experience in Professional SEO
Senior Project Management
9+ years of experience in Project Management
Professional Web Design Agency
15+ years of experience in Professional Web Design
Full Services Digital Marketing Agency
15+ years of experience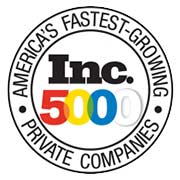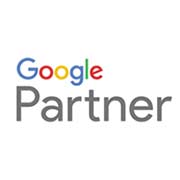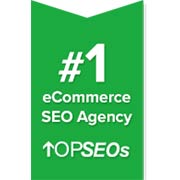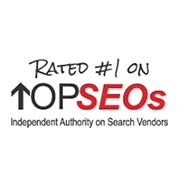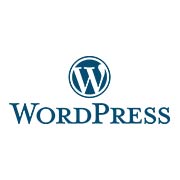 Huge Clients from: USA, UK, Sweden, Spain, Italy, Bulgaria and more
How do our specialists work?
"All for one, One for all. United we stand, divided we fall."
We always work as one team for each project.
Each specialist helps others when needed.
Each service is best executed and delivered on time.
World-class services with maximum efficiency.