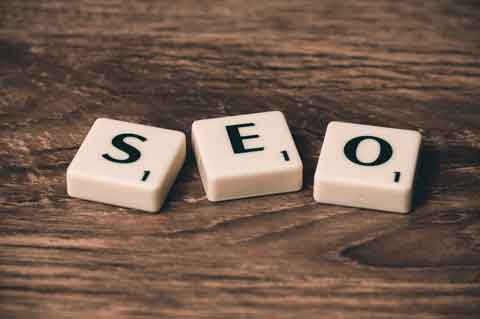 How to rank your website at the top of the search engines rankings?
The simple answer is: You need more traffic.
The more visitors you have on your website the more impressions, the more signups and the more purchases you will have. Resulting at the end to more revenue for your company, as the revenue is the one that pays the bills.
But how can you increase the traffic on your website from organic search, as there is huge competition and the search engines are changing their search algorithms regularly?
And the answer is: Using the correct SEO Strategy (Search Engine Optimization Strategy) .
I want to share with you what methods we at Follol.com (Online Creations Ltd) use to increase not only the web traffic but also the revenue for our clients.
I will show you how we create a website's SEO strategy from the beginning and how we evolve it.
Steps and Processes we pass through to create a winning SEO Strategy for our clients:
Who uses our Website SEO Services?
Companies from the following industries:

Travel and adventures websites
Credit and Loans companies
SaaS product companies
Home appliances retailers
Food delivery companies
Furniture manufacturers and retailers
Interior and Exterior doors manufacturers and retailers
Fishing equipment retailers
All local services like home repairs, accounting, flower shops etc.

SEO Experts and Marketers as we offer outsourcing SEO services to them
Advantages of our SEO Marketing Services:
Increase of visitors and respectively paying customers (revenue)

Improve your Search Engine (Google Top 10) visibility

Increase your brand awareness

Better brand recognition