Get a Custom Professional Website Design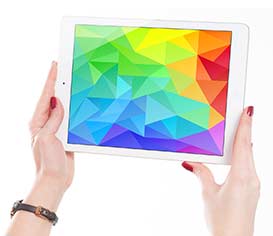 Reliable Bug Proof Professional Website:
Nowadays, it's not only important to develop your clients' websites to look good on all browsers, and on PC and MAC, it's also a must that websites have effective digital marketing view. But the phrase "websites to look good" – does not satisfy us, so we have created professional demo designs that are tailored to the current trends in web design and their good impact on customers.
Who needs a Bug Proof Professional Website?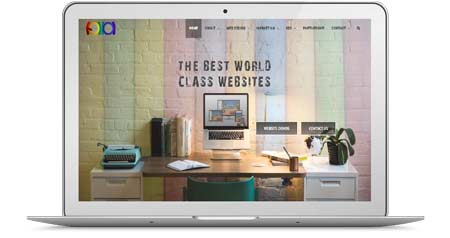 Businesses who can not make any compromises with their websites;

You can lose too much money if your website is down or have any bugs;

You can lose enough money if even one customer leaves your website;

You need your website to be UP 24/7;

You need 24/7 Customer Support;
Please take a look at our World-Class website DEMO Designs!
We're available 24/7 for any website project!
We can help you in any project!
THROUGH CREATIVE IDEAS, INNOVATION & SHEER DETERMINATION