Get a Custom Professional Website Design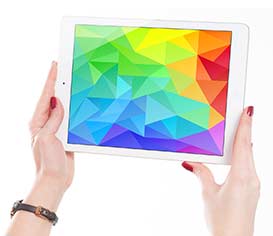 Reliable Bug Proof Professional Website:
Nowadays, it's not only important to develop your clients' websites to look good on all browsers, and on PC and MAC, it's also a must that websites have effective digital marketing view. But the phrase "websites to look good" – does not satisfy us, so we have created professional demo designs that are tailored to the current trends in web design and their good impact on customers.
Who needs a Bug Proof Professional Website?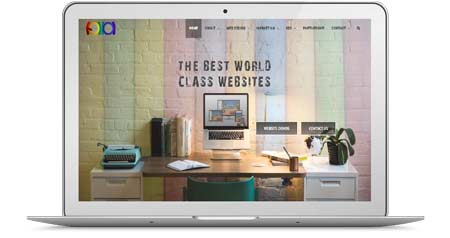 Businesses who can not make any compromises with their websites;

You can lose too much money if your website is down or have any bugs;

You can lose enough money if even one customer leaves your website;

You need your website to be UP 24/7;

You need 24/7 Customer Support;
Get your own stylish website with Follol.com.
Choose from many of professional templates.
Create a stunning website in minutes.
Free domain name included.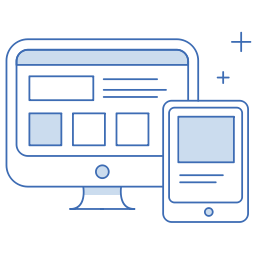 PRO Website
We will create a Custom Professional Website
designed to work perfectly for your needs and goals.
Responsive Designs for Desktops, Tablets & Mobile Devices.
Bug-proof website with Quality Assurance.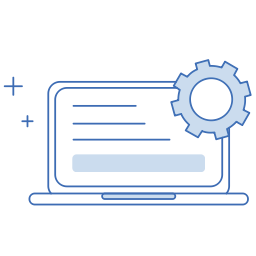 Hosting and Support
MONEY BACK GUARANTEE FREE
Up to 15 GB SSD Storage (Fastest)
UNLIMITED Bandwidth
Mobile Version
Domain Registration Help – .com, .net and etc.
Professional Demo Designs in the following categories:
Business, Food & Beverage, Health,
Hotel, Landing Page, News, Online Store,
Photography, Portfolio & CV, Sport,
Technology, Travel, Wedding and etc.