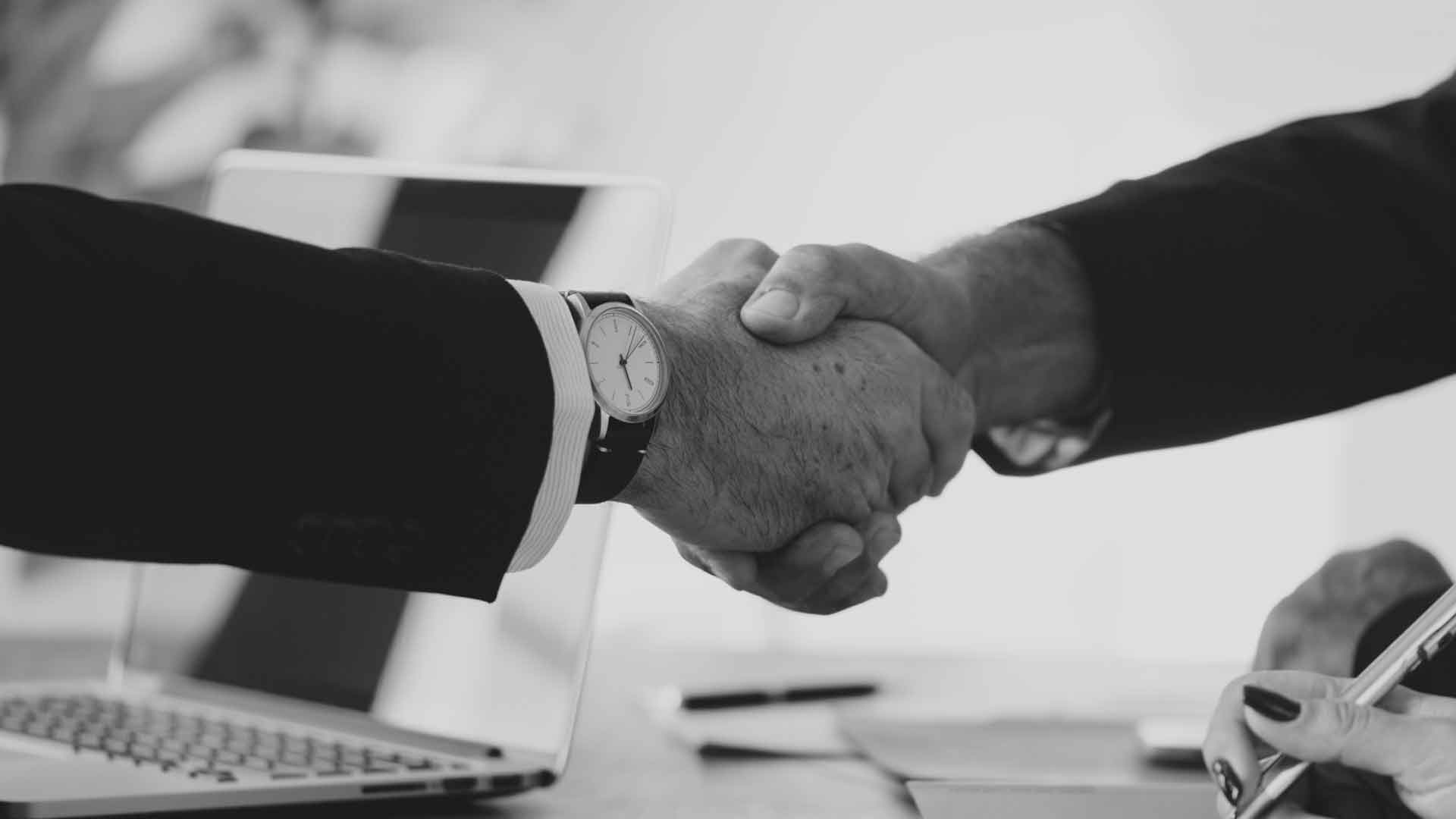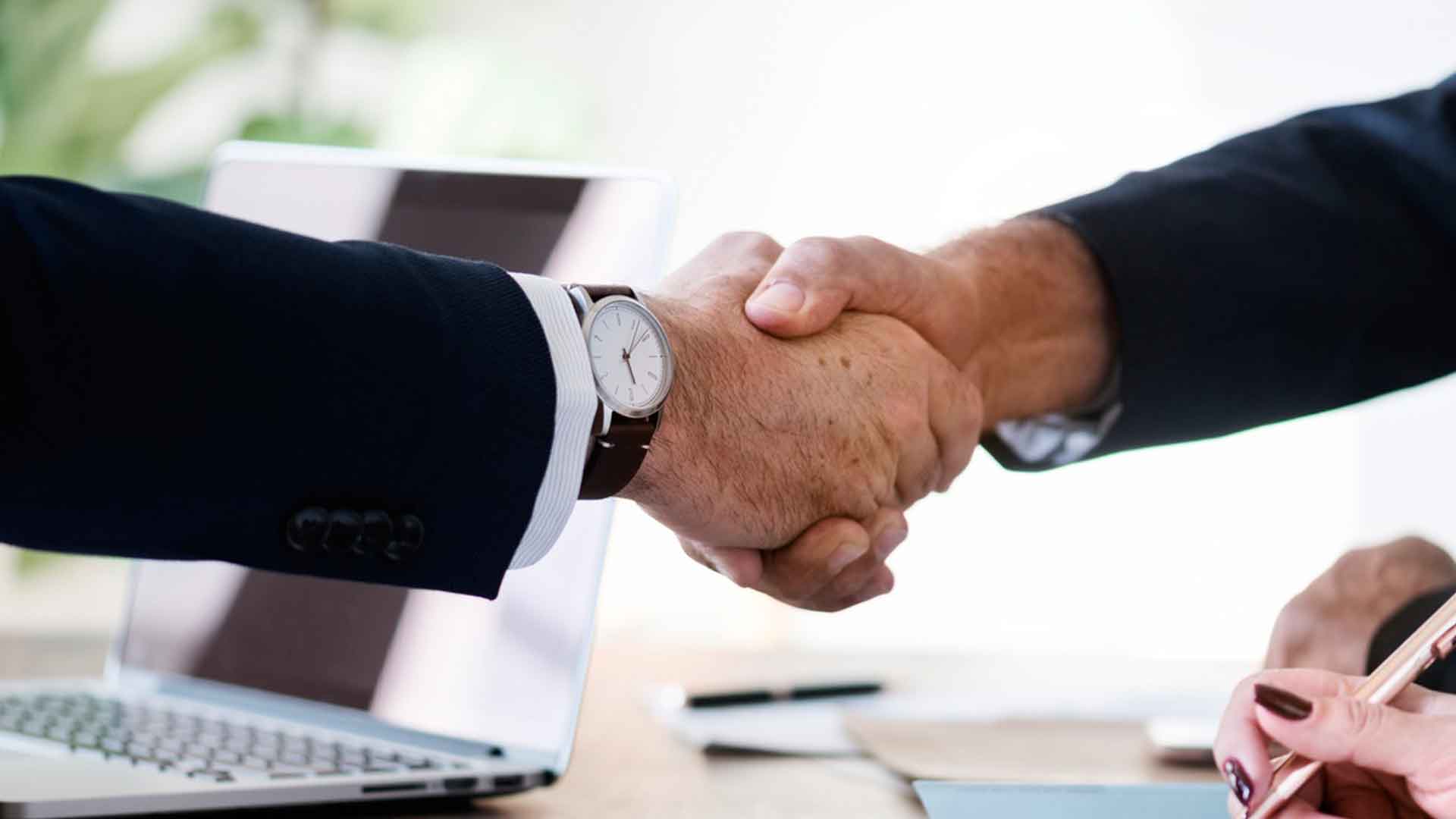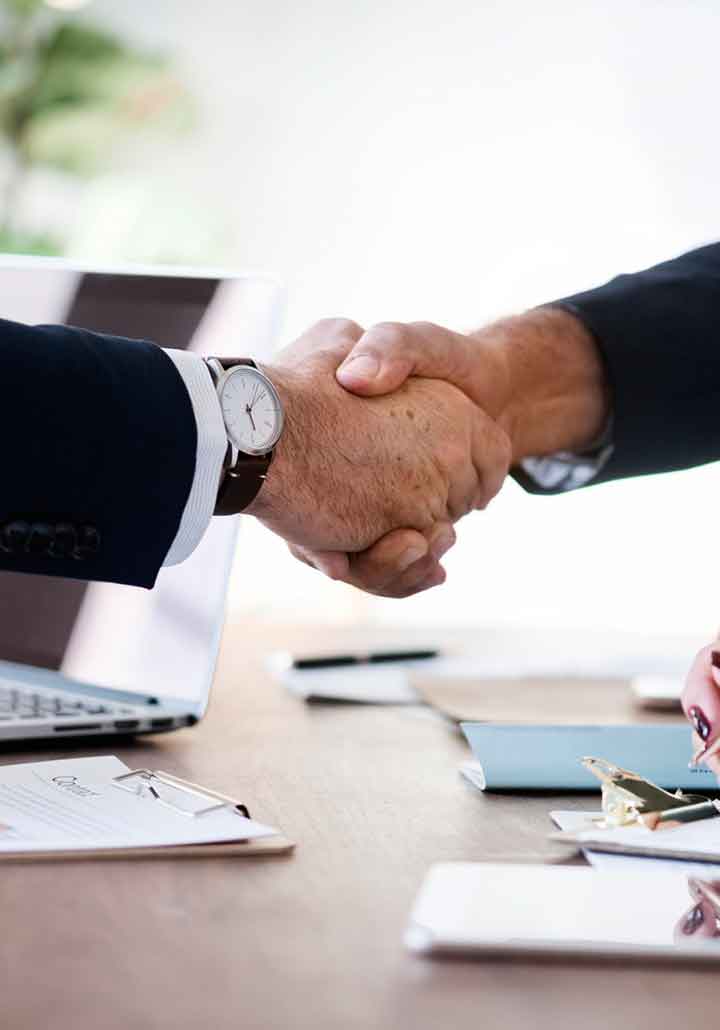 5 STEPS – How to Get Big Clients?
1. List of Potential Clients
If you want to go after a large client, you'll probably need to adjust your approach. Think less in terms of mass tactics, and more in terms of an individual, personalized approach.
Target individual corporate clients, doing careful research and contacting them with a solid proposal geared to their particular needs.
If you land just one large contract, it could be worth thousands of dollars to your company. That makes it worth investing more time in an individual, personalized sales pitch.
Draw Up a Target List of Potential Clients
So begin by researching companies you would love to work for. At this stage, you don't need to know whether they're actively looking to buy what you're offering—that information probably won't be publicly available. You don't need to know who to contact or any other details—that will come later. Just draw up a list of companies you'd like to partner with and that would have some use for the product or service you provide.
2. Research Your Clients
Now it's time to research the first company on your list in more detail. Try to get a broad overview of what the firm does, its strengths and weaknesses, its history, and its future plans. You'll want to present your product not as just a cool product, but as something that can help the company achieve its goals. So the more you can find out about it, the better.
If the firm you're researching is a public company, then the annual report should be easily available—it's usually on the company's website, under "Investor Relations" or something similar. The annual report is a goldmine of information about the company's financial details, strategic objectives, structure, priorities, and so on. It may not be the most interesting read you've ever embarked on, but it will be rewarding. If you can manage to read it from cover to cover, you'll have a solid idea of the company you're targeting.
3. Who to Contact
Corporations may be huge entities, but they're composed of thousands of individual people, and it's those individuals who make the decisions.
So the next stage in your research is to find out who to contact within the company you've targeted.
You may need to get creative to figure out exactly who the right person is. Check out some of the company's publications or press mentions to see whose name comes up. Work your way through LinkedIn, mining your existing connections to see if perhaps you know someone who knows someone at the company. Search Twitter and other social media. Or you could even go old-school and call the company switchboard.
Once you've made contact, follow up with either a phone call or a professional email explaining what your company does and how you can help. Mention some of the things you've learned about the company in your research, and show how your product will help it meet its goals.
4. Professional Proposal
Although the initial contact may be personal, you'll need to put together a super-professional proposal to actually win the business. Large companies often have set procedures and may need approval from multiple people within the organization, so you'll need a winning proposal that can be shared.
5. Dealing with a Large Client
Dealing with a large company can be quite demanding, and the danger is that you spend so much time keeping your new client happy that you neglect the old ones.
That can be very dangerous, because if you lose too many of your smaller clients, you can end up depending too heavily on your new corporate customer. If they decide to stop doing business with you one day, your business could go under.
When you dedicate resources to the new client, make sure you're not taking too much away from the existing ones.
Conclusion
Approaching a large client can take a lot of time and effort, and managing that client may require making changes to how you do business. But the increased revenue will more than make up for it, and the credibility and possible referrals you receive from serving that large client can lead to many more opportunities in the future.