PRO Website
+ FREE BONUS: Hosting and Support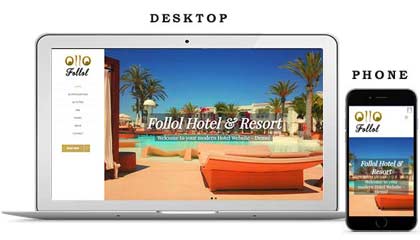 Order process described:
1. Choose a plan from the below list (Decide whether you will use your own domain or not)
2. Order and pay the plan
3. We will ask you (via email) questions related to the website setup, please answer them.
4. We do the website setup and when we finish we will send you the login information
5. You can start managing your own website
6. When you are done with the website setup you can show your new website to your customers
Pricing Plans:
[ARPrice id=127]
Курс на EUR: 1 EUR = 1,95583 лв.
!!! ДДС Забележка:
Всички цени са без ДДС, освен ако не е посочено друго!
По отношение на правилата на ЕС за ДДС:
– Клиентите с адрес за фактуриране от САЩ, Канада, Австралия НЯМА да бъдат таксувани с допълнителна такса ДДС.
– Клиентите с адрес за фактуриране извън Европейския съюз НЯМА да бъдат таксувани с допълнителна такса ДДС.
– Клиентите с адрес за фактуриране от България ще бъдат таксувани с допълнителна такса ДДС.
– Клиентите с адрес за фактуриране в Европейския съюз и без валиден ДДС номер ще бъдат таксувани с допълнителна такса ДДС.