Why do you need a Website SEO Audit?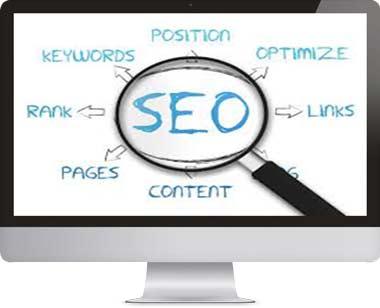 Nowadays, getting your website to rank in Google Top 10 results is harder and more competitive than ever. There are many factors and elements such as on page code (content), performance, social media factors and backlinks that search engines like Google use to determine which websites should rank highest.
No matter how beautiful and stylish a website is – it needs to be popular. So, what is better than a professional SEO.
Who uses our Website SEO Audit?
Marketers
Business Owners
Webmasters and Programmers
SEO Experts
Advantages of our SEO Audit:
Improve your Google Top 10 ranking
We are checking more than 20 SEO elements
SEO tips for your website
Speed tips for your website
Detailed PDF report
Error Checking
We are checking more than 20 SEO factors and elements!
Title Tag Analysis
Meta Description
Headings
Keyword Analysis
Keyword Consistency
Backlinks Score
Alt Attribute
In-Page Links
Broken Links
Robots.txt
XML Sitemap
URL Parameters
Blocking Factors
Mobile-friendliness
Mobile Speed
Speed Tips
Social Media Engagement
Traffic Rank
Competitive Analysis (Up to 15 competitors)
Keyword Suggestions (Up to 30 keywords)
Future Website Strategy
Website Speed Test
Website HTML Code Analysis